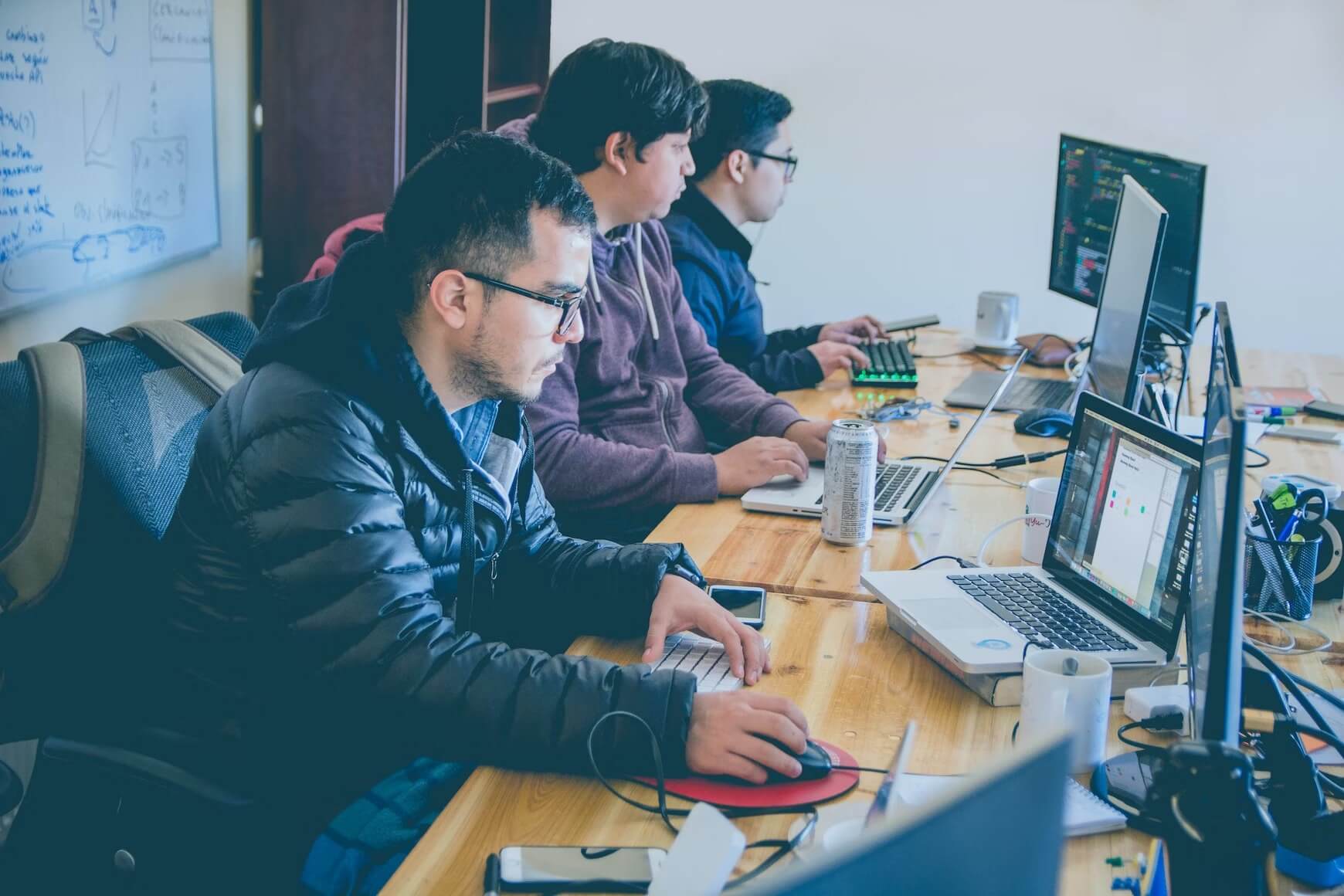 Iceberg Design Agency's UI/UX Design: Creating a Seamless User Experience for Moroccan Websites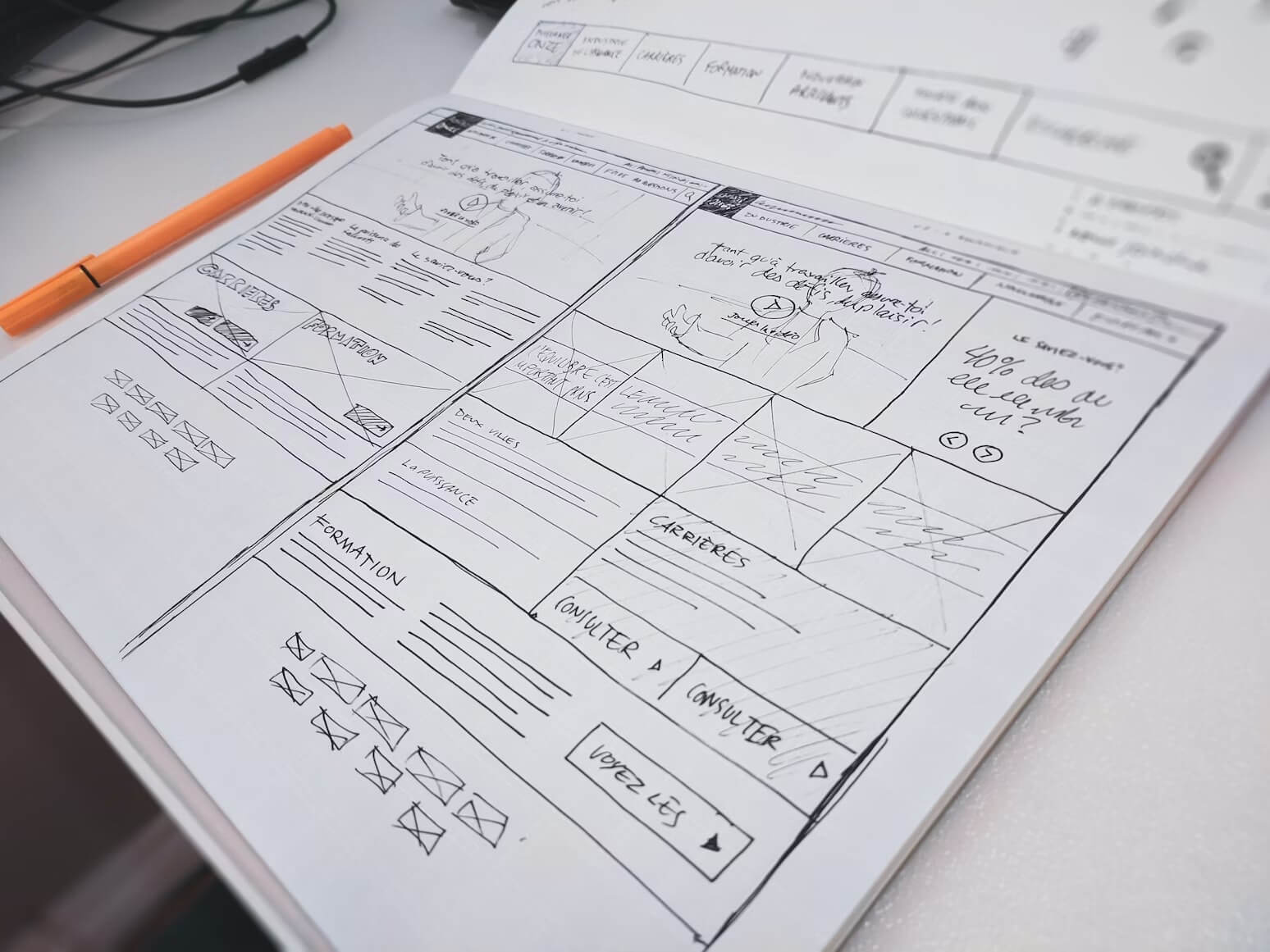 In today's digital age, having a strong online presence is essential for businesses to succeed. A key element of a successful website is its user interface (UI) and user experience (UX) design. This is where Iceberg Design Agency comes in - a leading agency in Morocco that specializes in UI/UX design. In this blog post, we'll explore how Iceberg Design Agency creates a seamless user experience for Moroccan websites through their UI/UX design services.
Section 1: Understanding User Behavior and Needs
The first step in creating a successful UI/UX design is understanding the behavior and needs of the target audience. Iceberg Design Agency conducts extensive research to gain insight into the target audience's preferences, pain points, and behavior patterns. By analyzing this data, they can create user-centered designs that meet the needs of the target audience.
Section 2: Designing Intuitive Navigation and Layout
UI/UX design is all about creating an intuitive and easy-to-use interface for the website's visitors. Iceberg Design Agency creates clear and simple navigation menus that help users find what they're looking for quickly and easily. They also use an effective layout that emphasizes the most important information and guides users through the site seamlessly.
Section 3: Implementing Responsive Design
In today's mobile-first world, it's essential for websites to be optimized for mobile devices. Iceberg Design Agency uses responsive design techniques to ensure that websites are easy to use on any device, whether it's a desktop computer, tablet, or smartphone. This means that users can access the website's content and features without any difficulties or frustrations.
Section 4: Incorporating Engaging Visual Design
UI/UX design is not only about functionality but also about creating an engaging and visually appealing website. Iceberg Design Agency incorporates visual elements such as images, icons, and animations to create an immersive user experience that captures the attention of visitors. By using a consistent visual style, they create a memorable brand image that resonates with the target audience.
Section 5: Conducting User Testing and Feedback
UI/UX design is an ongoing process that requires constant iteration and improvement. Iceberg Design Agency conducts user testing and gathers feedback from users to identify areas for improvement and make necessary changes. By using data-driven insights, they can refine the design to better meet the needs of the target audience.
UI/UX design is a crucial aspect of any successful website, and Iceberg Design Agency is a leading agency in Morocco that excels in this area. By understanding user behavior and needs, designing intuitive navigation and layout, implementing responsive design, incorporating engaging visual design, and conducting user testing and feedback, they create a seamless user experience that helps businesses succeed online. If you're looking to improve your website's UI/UX design, Iceberg Design Agency is the agency to turn to.