We're a digital product and UX agency in Morocco. Strategy, design, and development across all platforms.
At Iceberg, we specialize in creating captivating digital experiences through seamless UI/UX design. Our team combines aesthetics and user-centric principles to craft intuitive interfaces and engaging interactions that leave a lasting impression.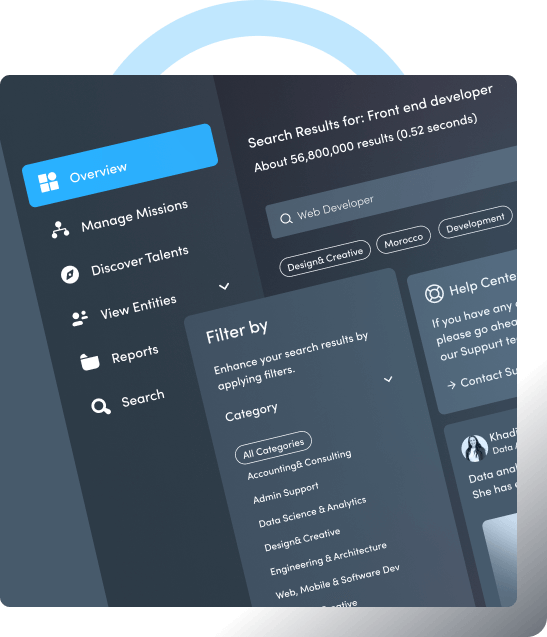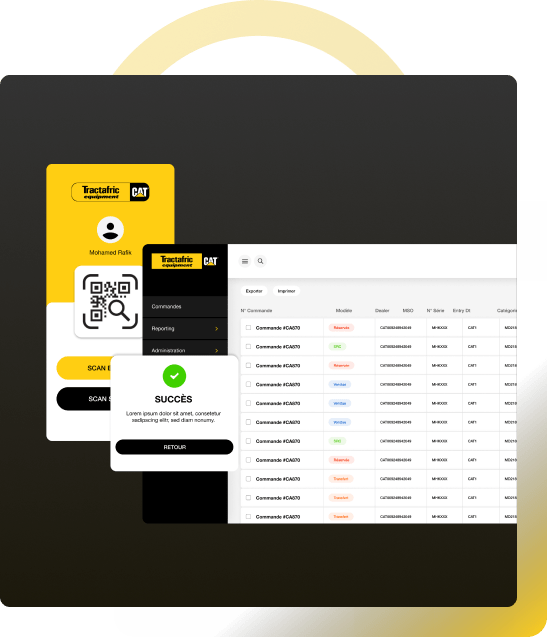 Transform your ideas into impactful digital products with Iceberg's expert web and SaaS product design services. We focus on usability, performance, and scalability, delivering visually stunning solutions tailored to your specific requirements.
Iceberg's mobile app design services deliver visually appealing and user-friendly apps. We meticulously craft intuitive interfaces, seamless navigation, and engaging interactions for a delightful mobile experience on iOS, Android, and cross-platform platforms.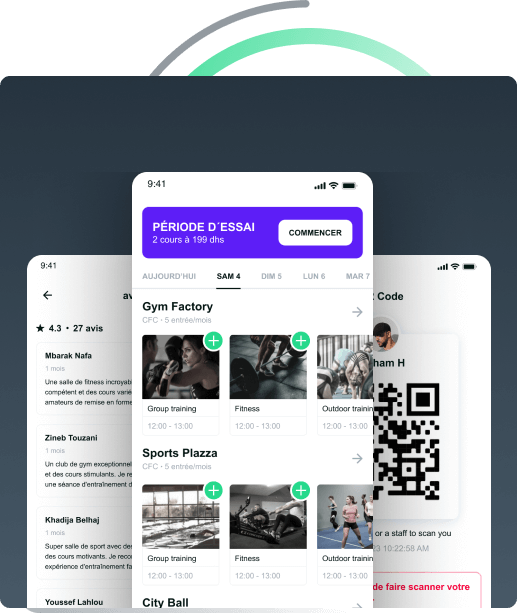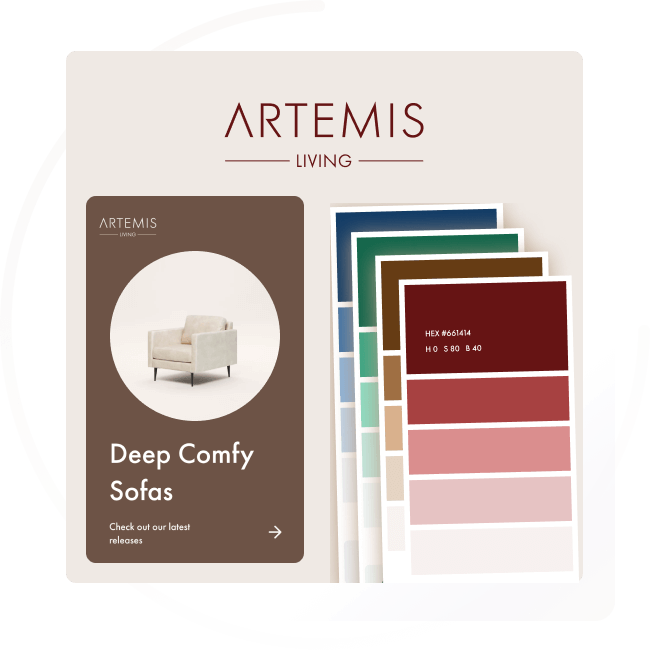 Elevate your brand presence with Iceberg's visual branding services. We develop cohesive brand strategies, design captivating logos, and create compelling graphics that align with your core values, helping you establish a memorable and distinctive brand identity.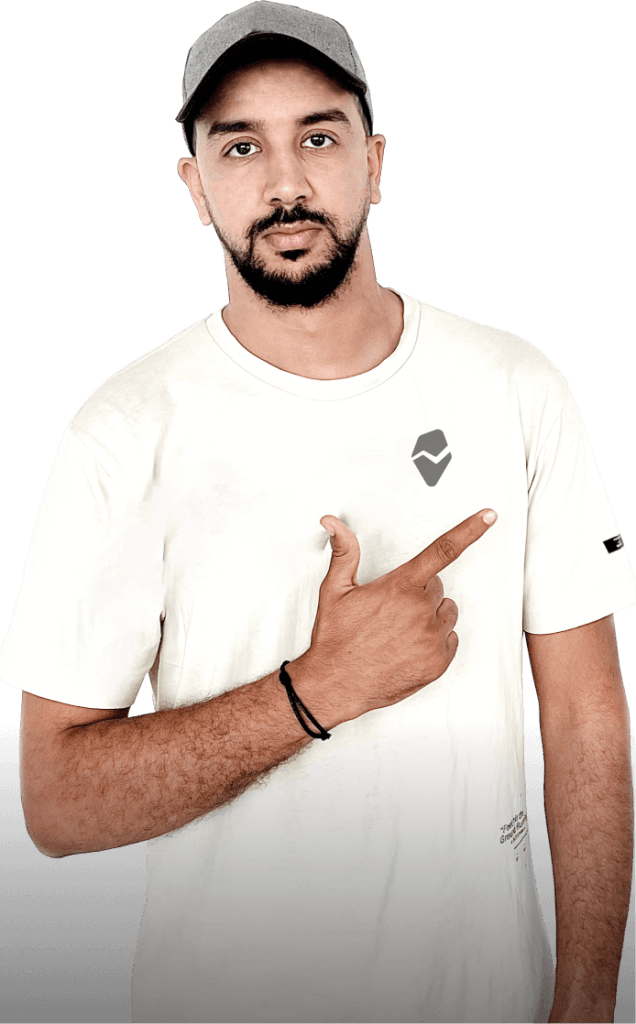 "UX by Humans for Humans"
By applying behavioral science to customer experience
we design engaging digital products used
by millions of people.

You have a project in mind? Drop us a line! We Respond within 24hours