At Iceberg Digital Agency, we recognize the importance of field experience and domain knowledge. That's why we have expanded our expertise into a range of industries, including sportech, SaaS, eCommerce, and fintech. This enables us to bring a diverse perspective to each project we undertake.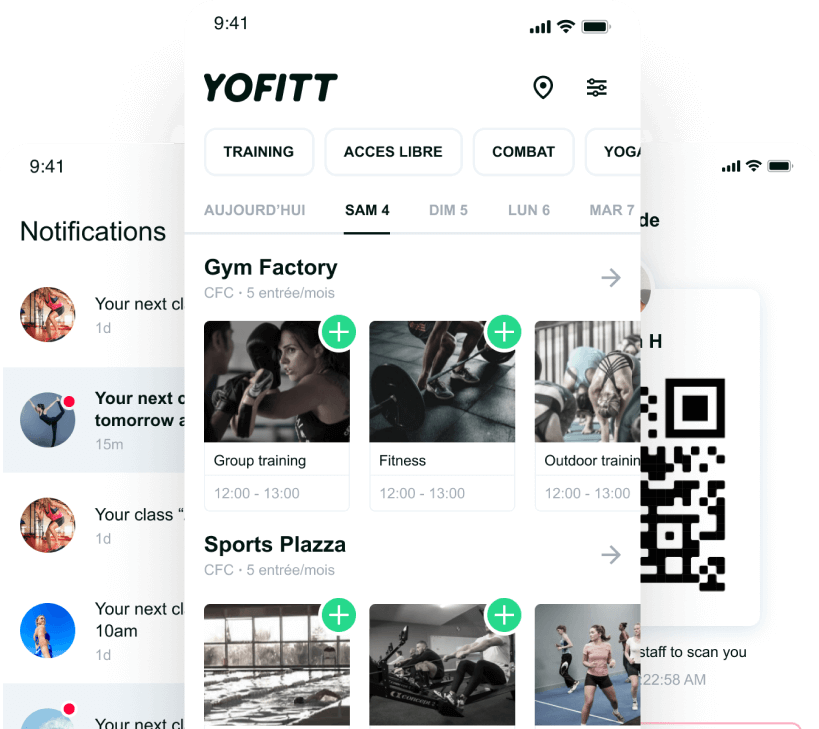 An app for multi-gym and multi-sports access.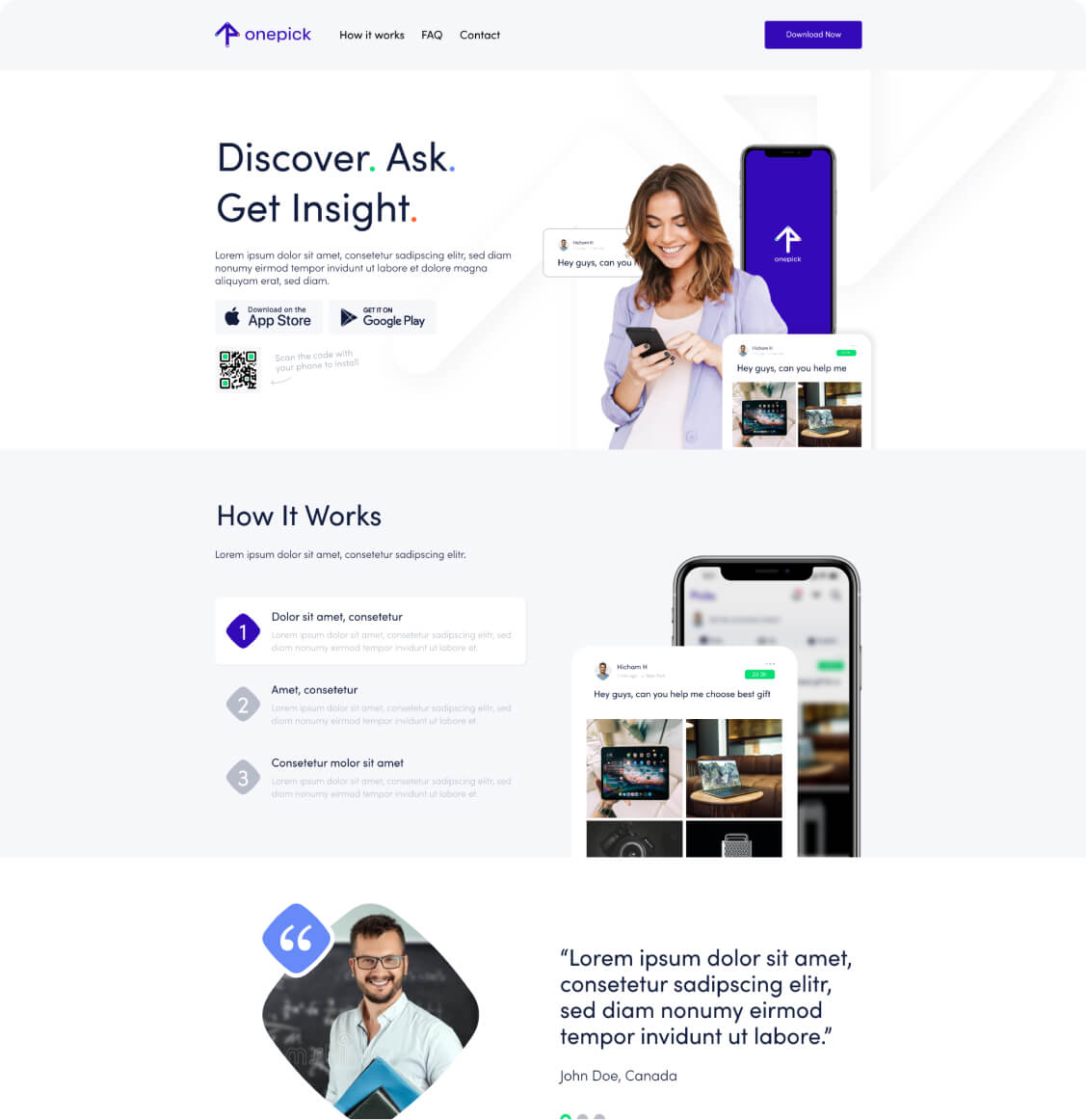 Stress-free decision-making app.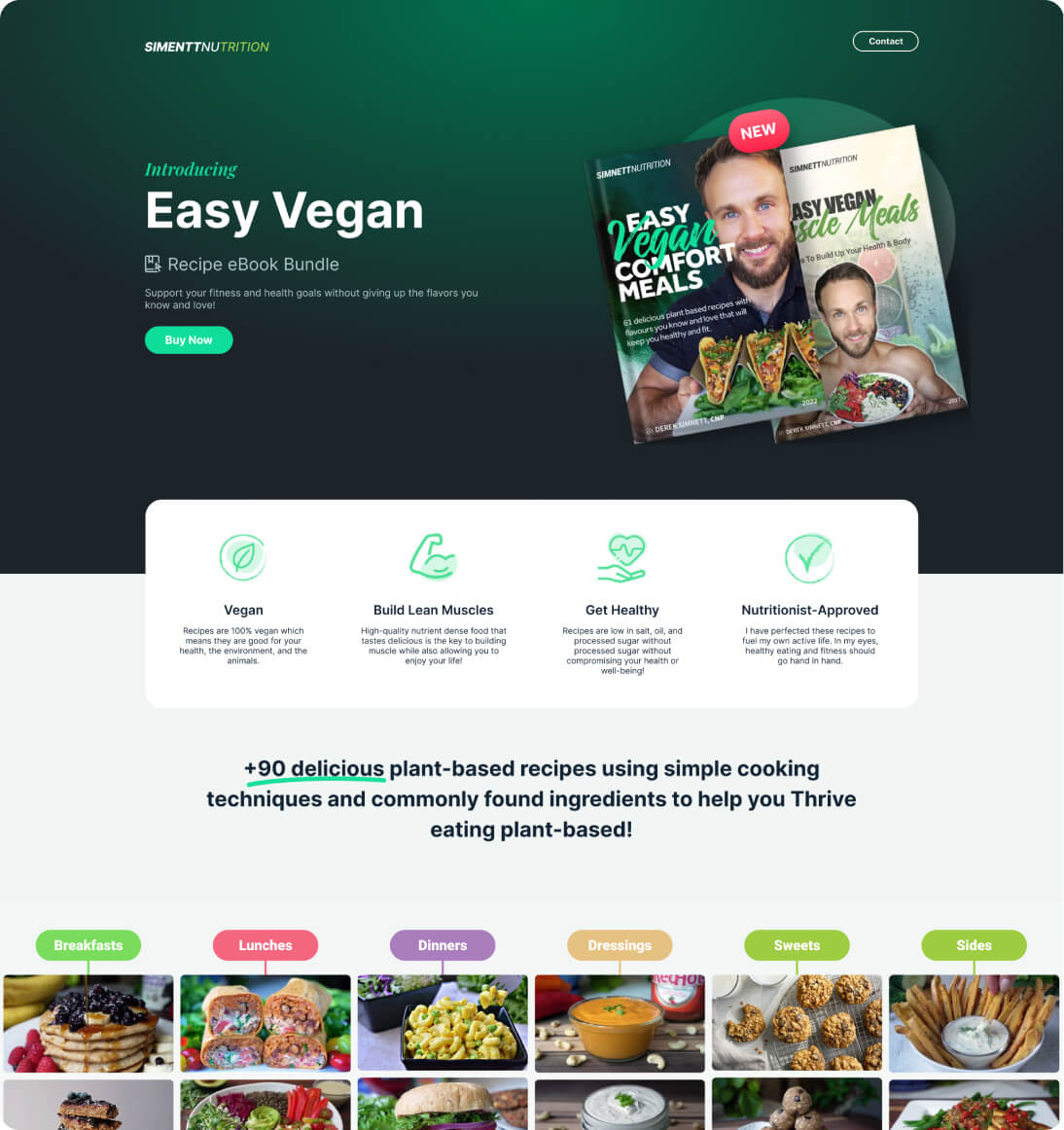 Easy vegan muscle meals delivered.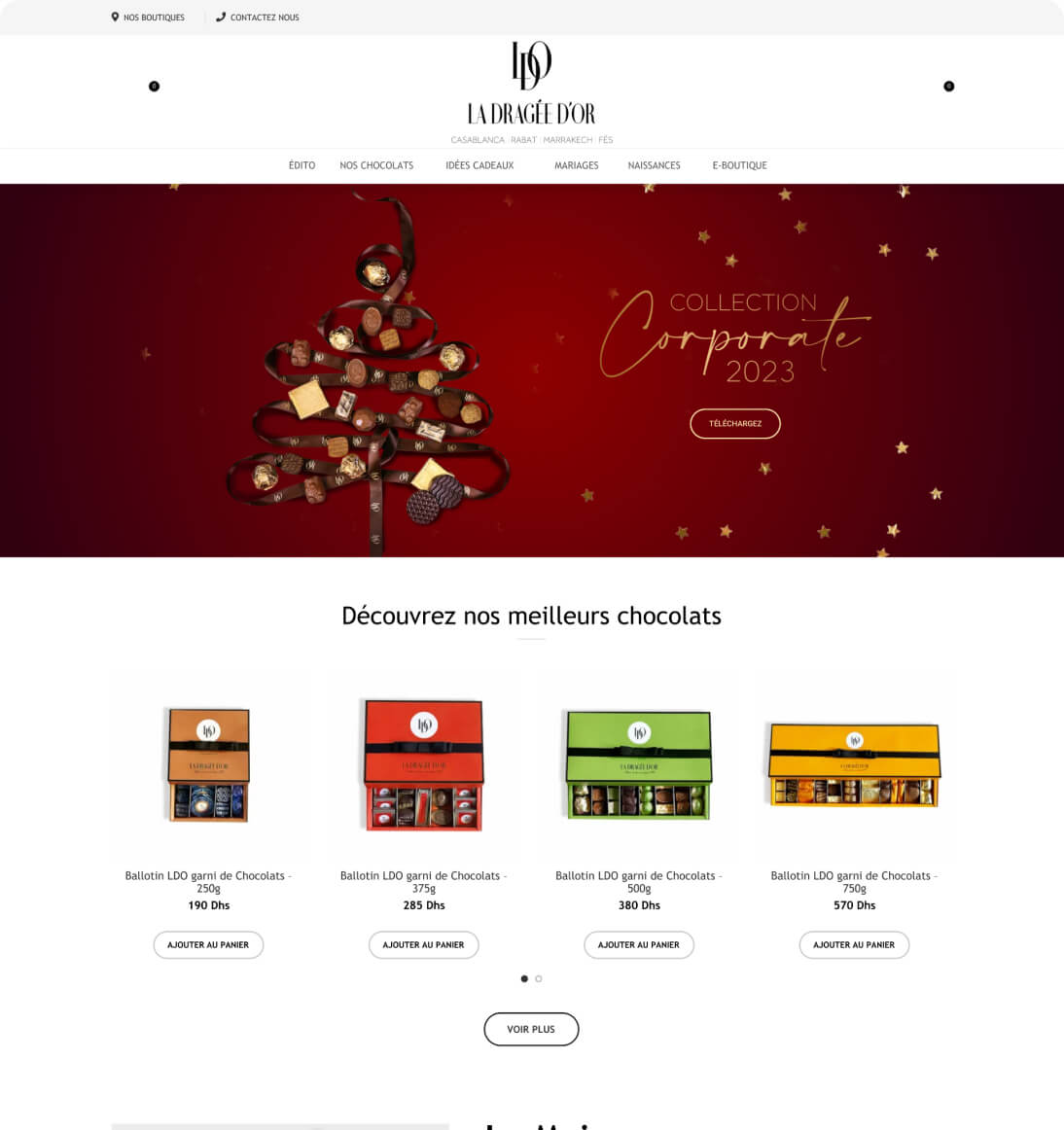 Online shop for delicious chocolates.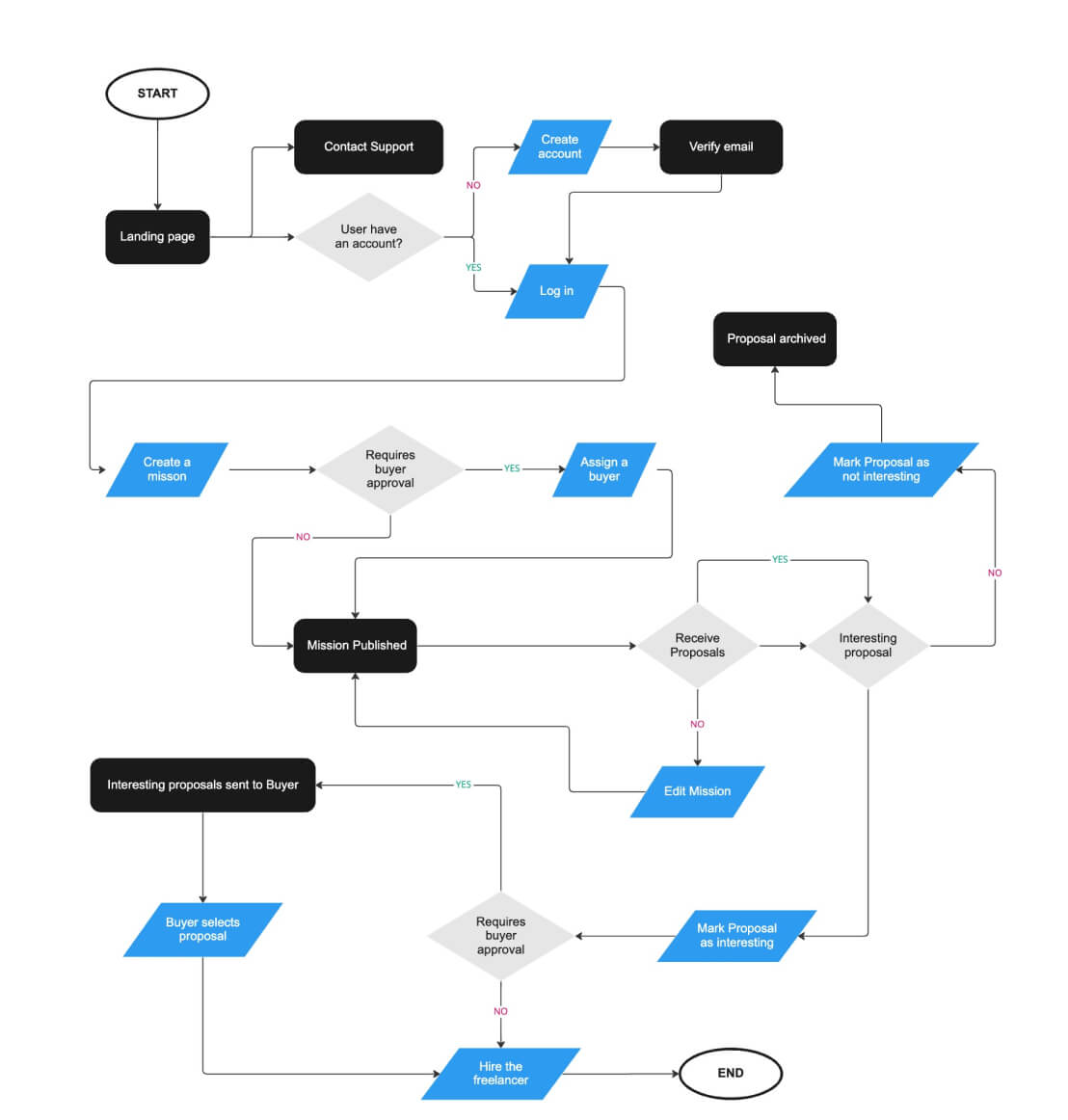 Unified platform for corporate service management.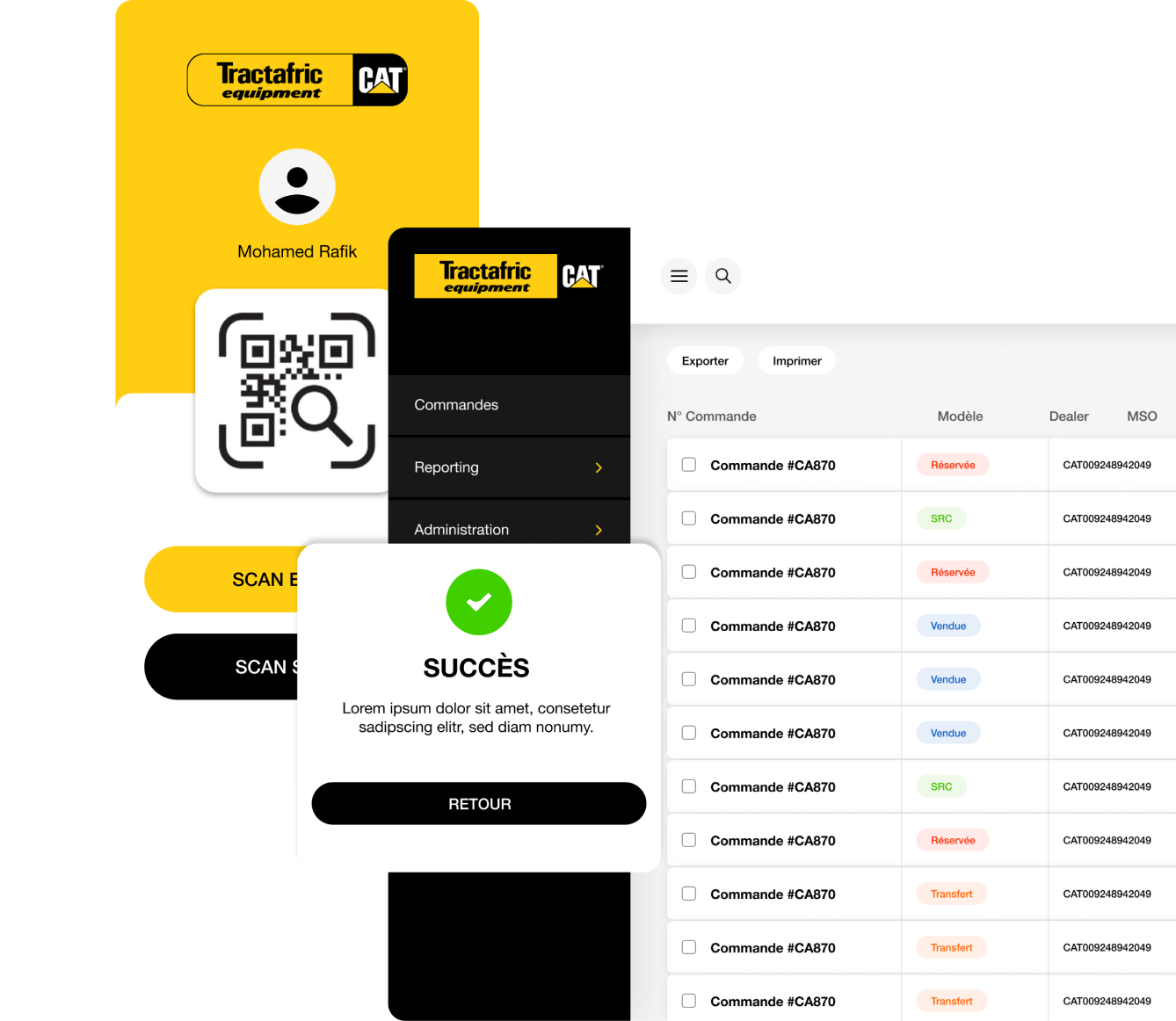 Streamline construction equipment management.
You have a project in mind? Drop us a line! We Respond within 24hours