A Dedicated UI/UX Design & Branding Agency
The user experience design agency in Casablanca that adds value to digital products​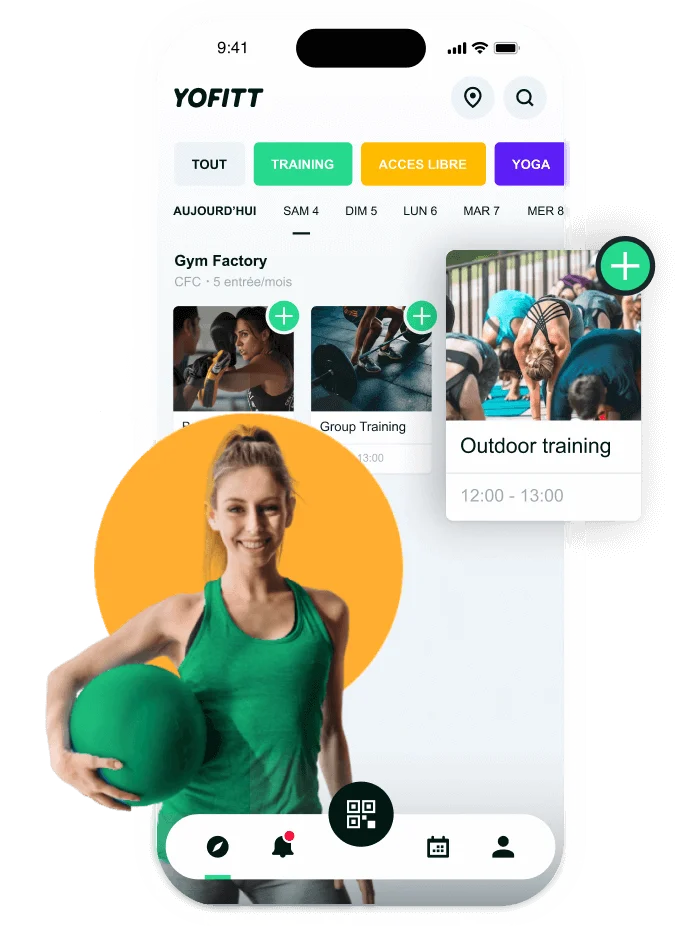 Sport membership to book it all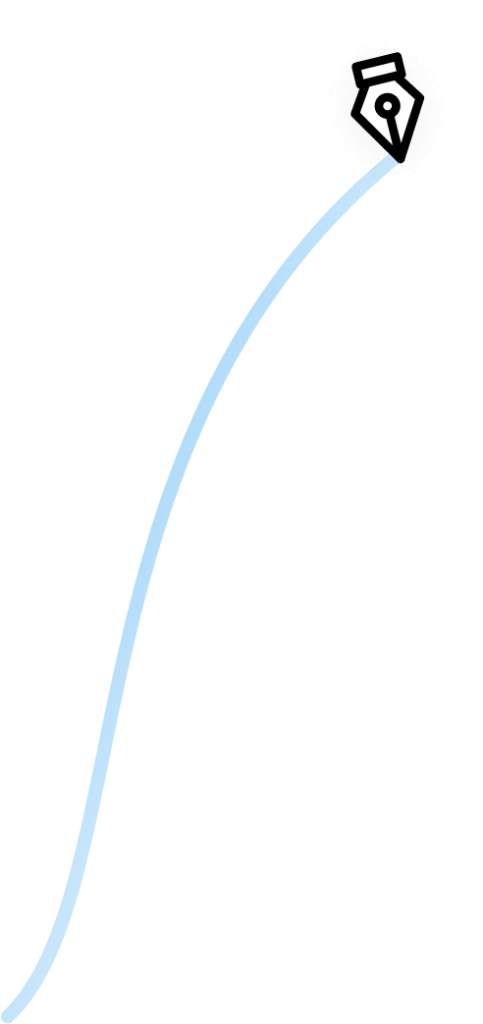 We're here to make your life easier. Our services are designed to take care of everything, from the start of your project to delivering the end product to your customer.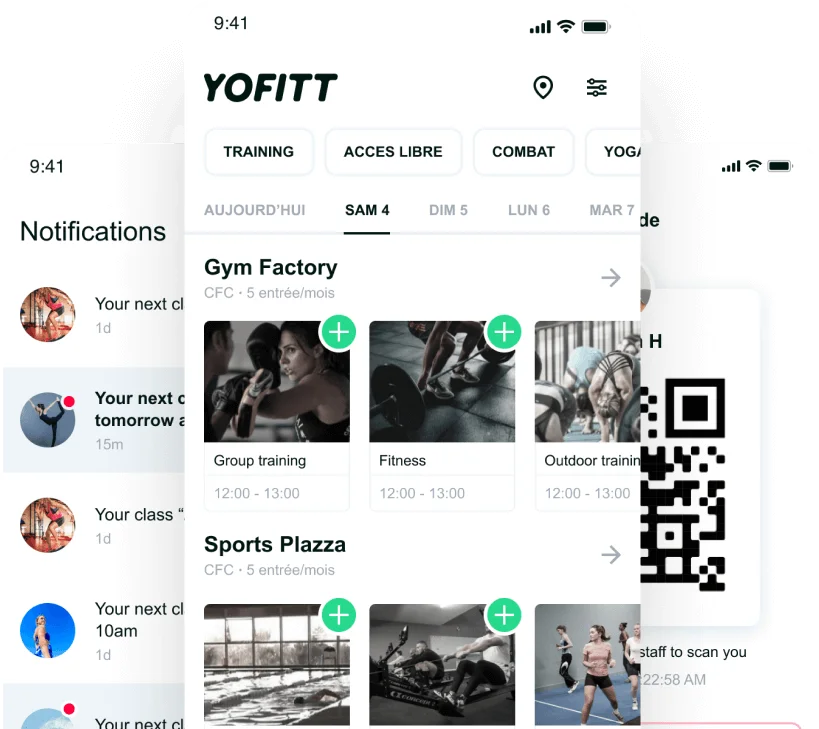 An app for multi-gym and multi-sports access.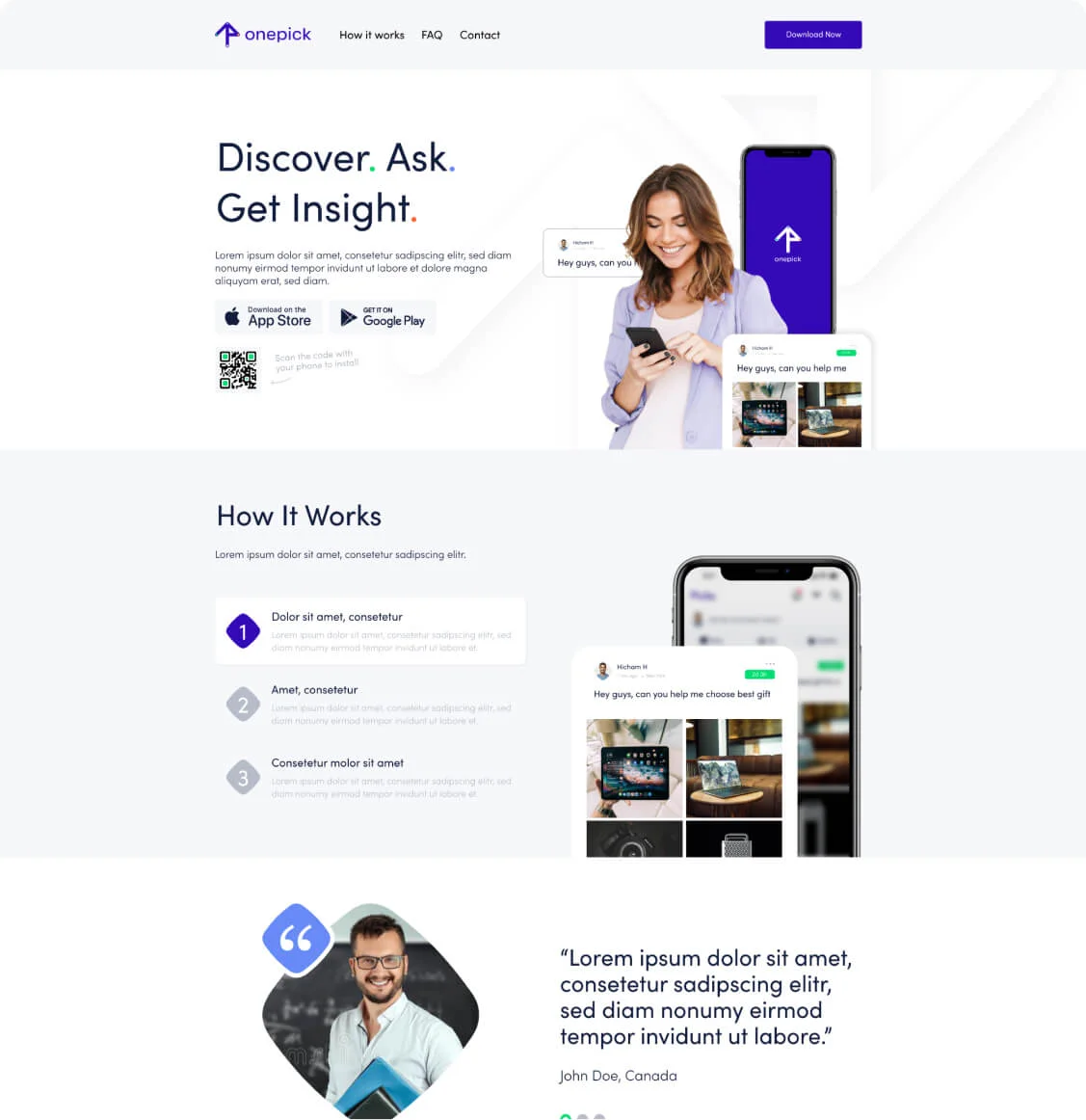 Stress-free decision-making app.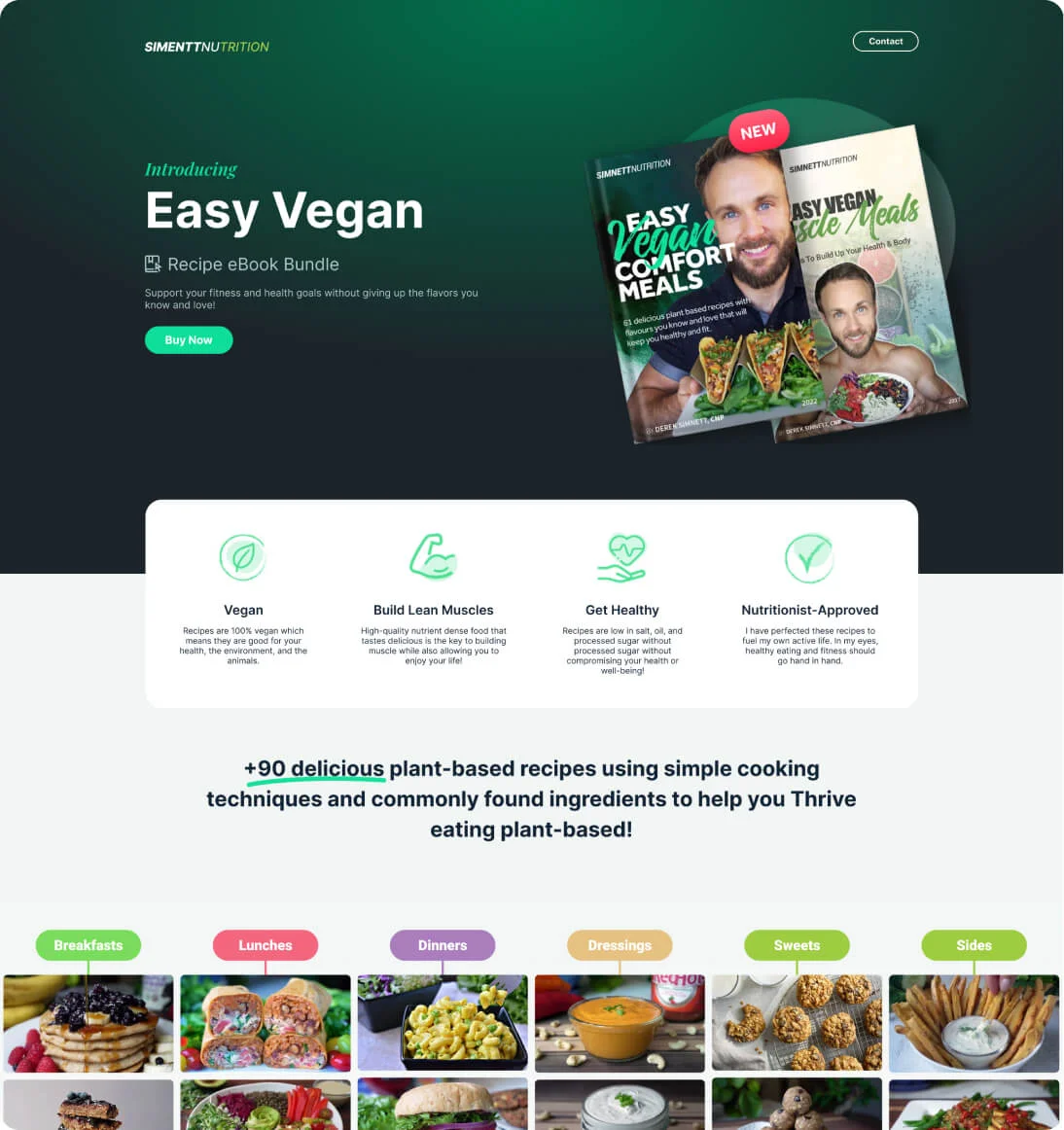 Easy vegan muscle meals delivered.
Online shop for delicious chocolates.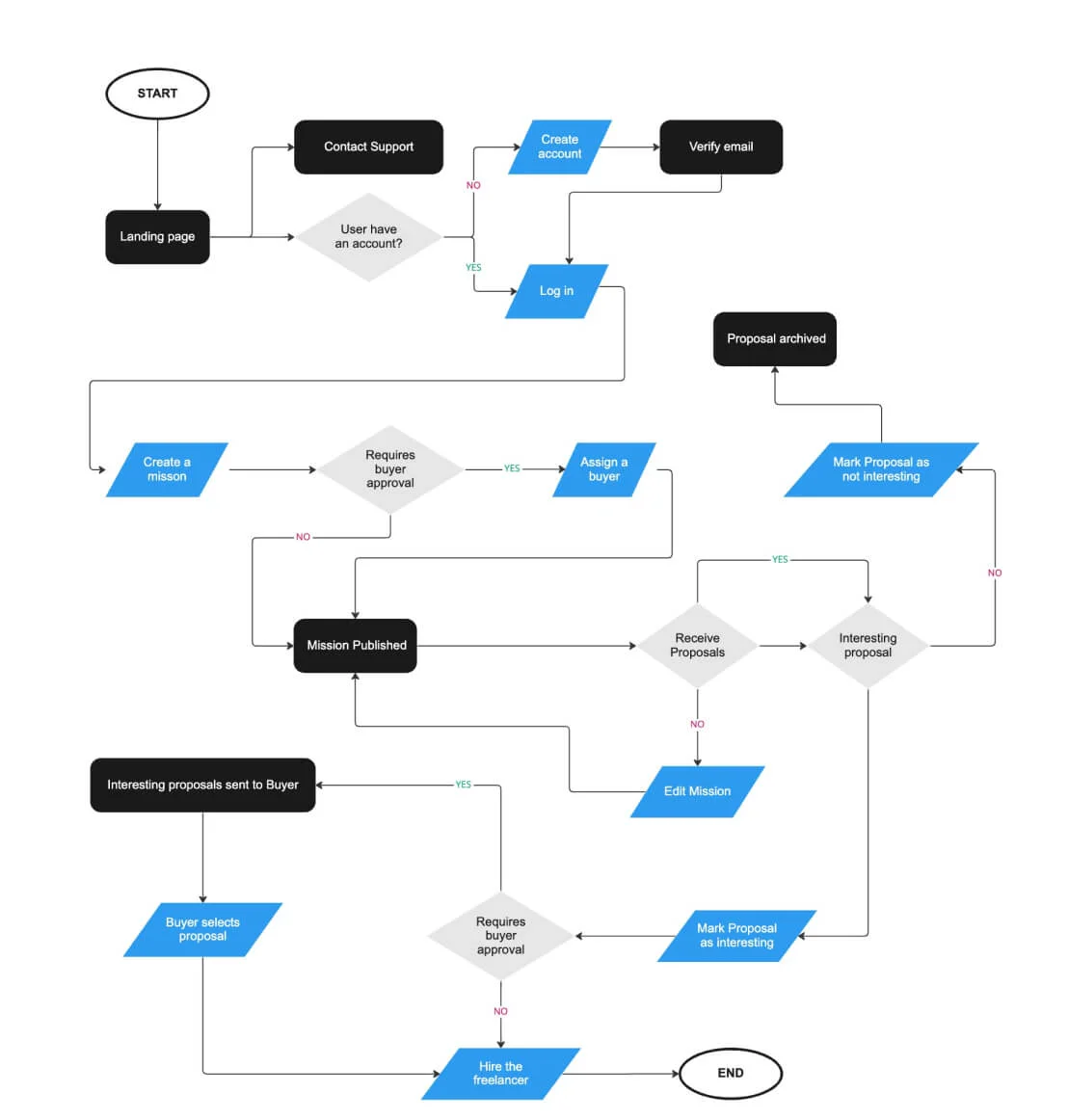 Unified platform for corporate service management.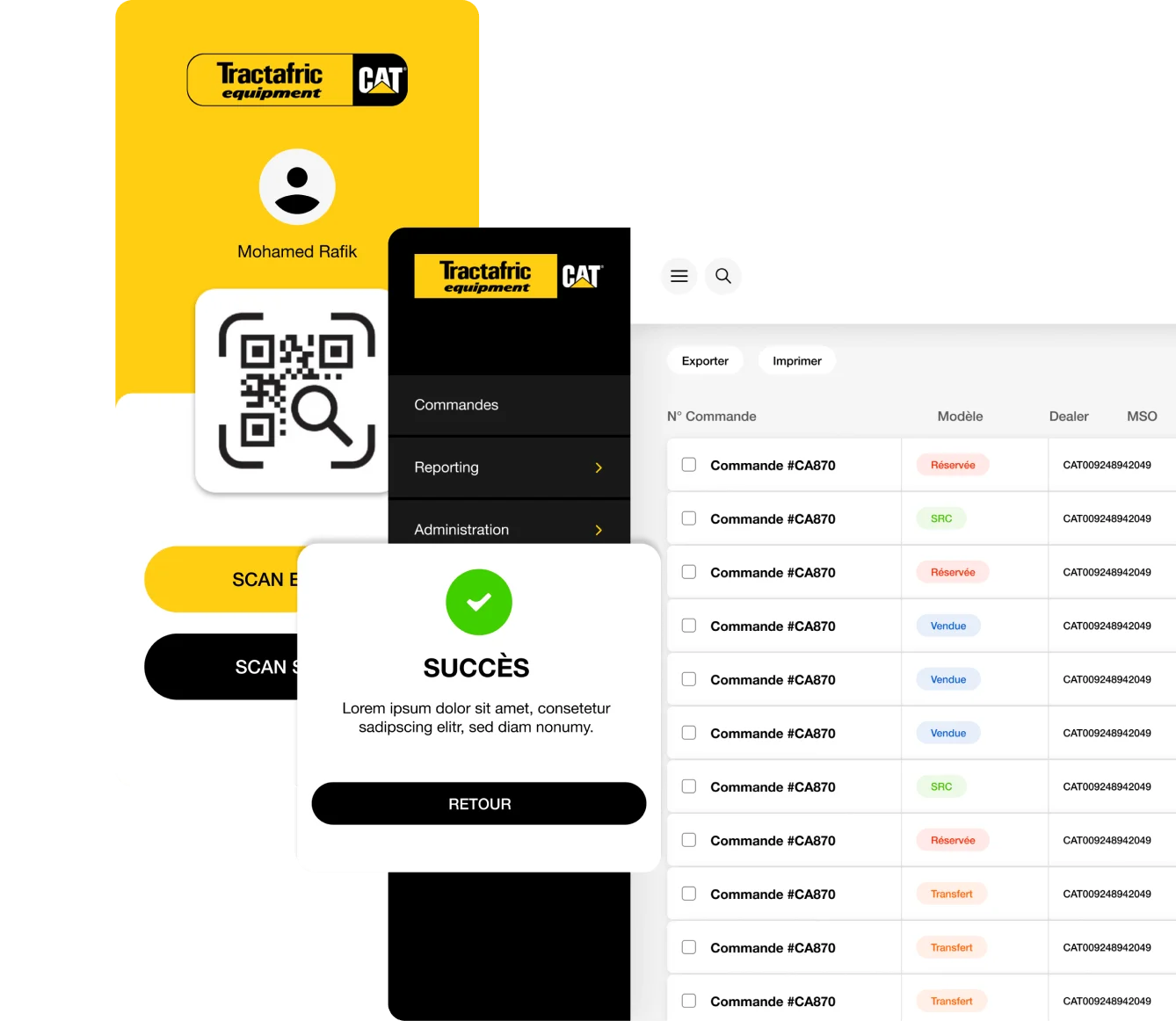 Streamline construction equipment management.
At our UX design agency, we offer comprehensive services that involve collaborating closely with clients to create innovative user experiences that span all platforms and brand touchpoints.
We're anchored in Casablanca but our design projects are as international as our customers.
Working with Iceberg was a game-changer for our brand. Their UI/UX expertise brought our fitness platform to life, creating a seamless and engaging user experience. The team's dedication and attention to detail exceeded our expectations. We highly recommend Iceberg for their exceptional work.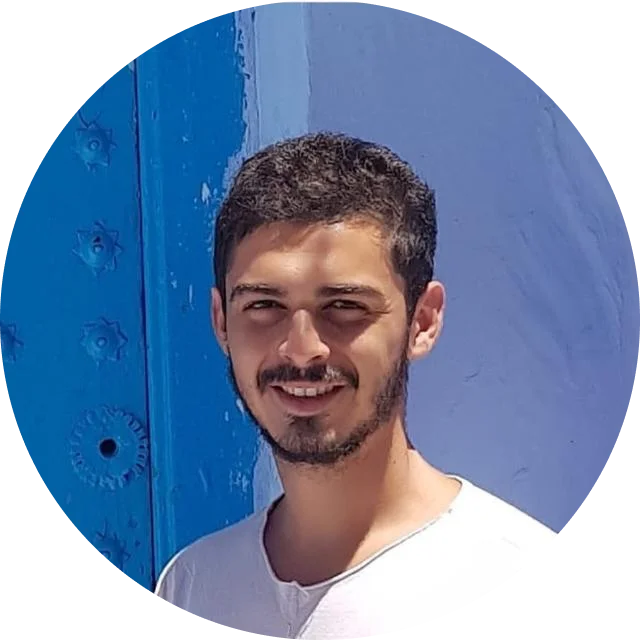 Our website underwent a transformative journey with Iceberg, resulting in improved e-commerce conversion rates. Their professionalism and creativity exceeded our expectations. Iceberg's expertise comes I can not recommend them more

Iceberg's e-commerce website and social media prowess played a vital role in our success. We were impressed by the highly skilled and dedicated team who effortlessly created an exceptional e-commerce platform for us to sell our bundle e-books. Their expertise in social media engagement was invaluable in reaching our audience effectively.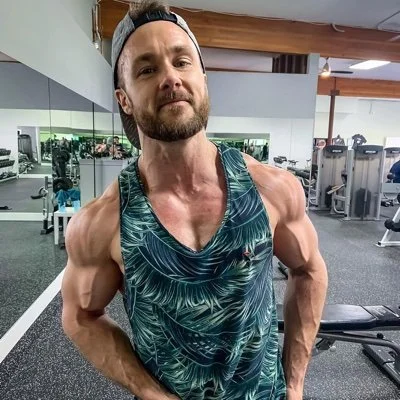 We were impressed by the exceptional UX experience delivered by Iceberg for our database. Their attention to detail and expertise left us thoroughly impressed. Iceberg comes highly recommended!
Iceberg's expertise shone through in the outstanding mobile app UX/UI design they created. The clean and sharp aesthetics surpassed our expectations. We firmly believe that Iceberg is the best in the industry. Great job!
You have a project in mind? Drop us a line! We Respond within 24hours