Sport Class Booking Mobile App:
A UI/UX Design Case Study
In this case study, we will explore the design thinking process behind the creation of a Sport Class Booking Mobile App. This app aims to simplify the process of booking sport classes at various locations and times, facilitating a seamless user experience.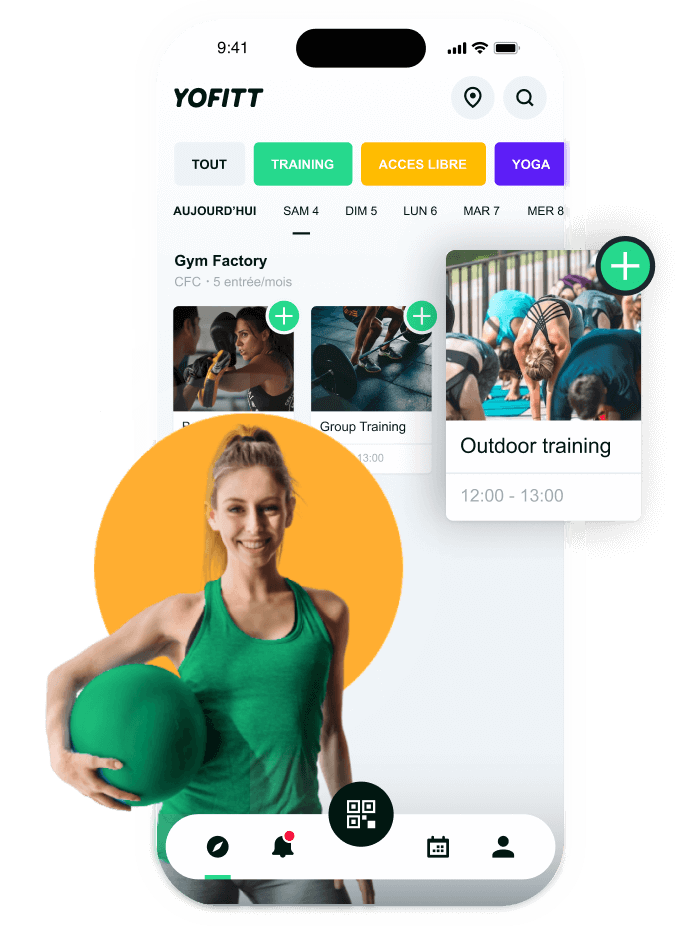 Iceberg was approached by Yofitt, to design an app that would allow users to book classes at over 50 partner gyms in multiple moroccan cities. The challenge was to create an app that would address the pain points of gym-goers and provide them with a seamless and convenient booking experience
To ensure that we met our client's objectives, Iceberg adopted a user-centered design approach. We followed a structured process that enabled us to understand the needs and pain points of our target users, ideate solutions, and prototype and test our designs. By prioritizing user experience, we were able to develop an app that is intuitive, visually appealing, and meets the requirements of both the client and end-users.

Stakeholders interview
User interview
User personas
Business Model Canvas
Pain points
User journey map
Brainstorming session
User flow
Sketches
Feature ideas list

Low-fidelity wireframes
High-fidelity mockups

Clickable prototype
Usability testing
To understand the pain points of gym-goers, Iceberg conducted extensive market research and user interviews. The goal was to gain a deep understanding of users' needs and empathize with their experiences.

What challenges have you encountered while managing your gym schedules and activities?

Sometimes it's difficult to find suitable classes that match my availability and preferences.

Can you describe any specific instances where booking gym classes or finding new activities became frustrating or time-consuming?

I've had trouble juggling multiple gym memberships and finding new classes that align with my interests.

How well do current gym-related apps address your needs and concerns? Are there any aspects you wish were different or more user-friendly?

Existing apps lack the variety and convenience I need for diverse workouts; they could be more intuitive and customizable.

Have you ever felt limited by the options available when it comes to gym classes and fitness activities? If so, how?

Yes, I often find it hard to discover different activities that cater to my fitness goals within a single platform.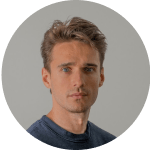 Committed to a healthy lifestyle, attending gym classes like strength training and cardio to challenge himself and improve his fitness.
Seeks a user-friendly app for convenient and efficient gym class bookings, allowing him to quickly find and book preferred classes hassle-free.
Seeks an app for seamless gym class bookings, helping him stay organized and motivated without disruptions.
Motivated to improve fitness and track progress, Gym-Goer Gold seeks an app for challenges and goal achievement.

Fitness enthusiast who embraces new workout trends, enjoys gym socializing."
Desires an app with diverse gym classes, including niche options, and detailed class info like instructor credentials and reviews to make informed booking decisions based on her interests and fitness goals.
Prioritizes community and engagement, seeking an app that fosters social sharing and motivation among fitness enthusiasts.
Wants an app with variety in classes, comprehensive information, and a community-building feature to connect with other gym-goers and share fitness experiences.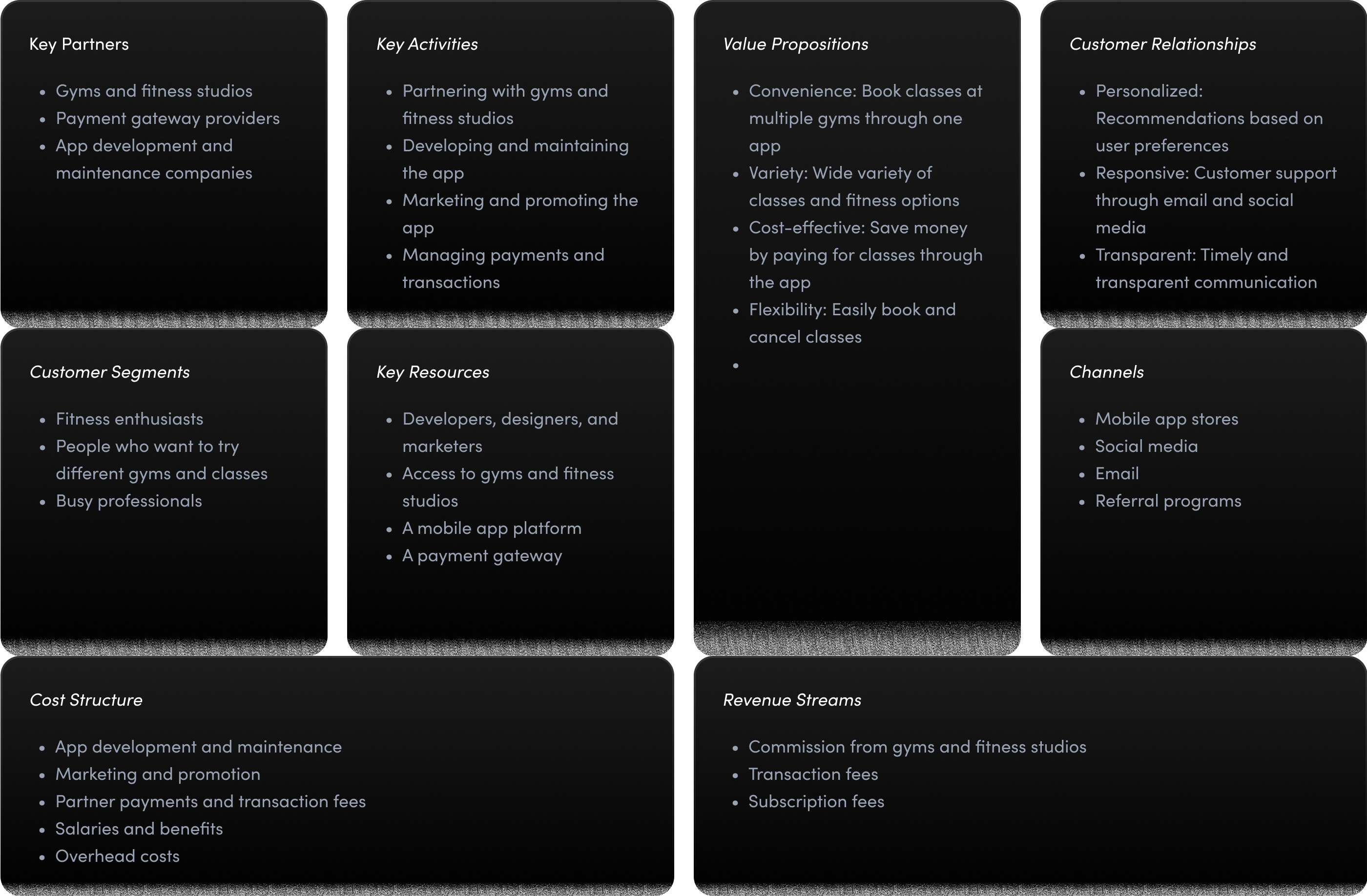 We analyzed the gathered insights to pinpoint the problem areas and identify opportunities for improvement.
To generate ideas for the app's features and functionality, Iceberg brainstormed and collaborated with stakeholders and gym partners. Ideation was based on insights from the previous phases.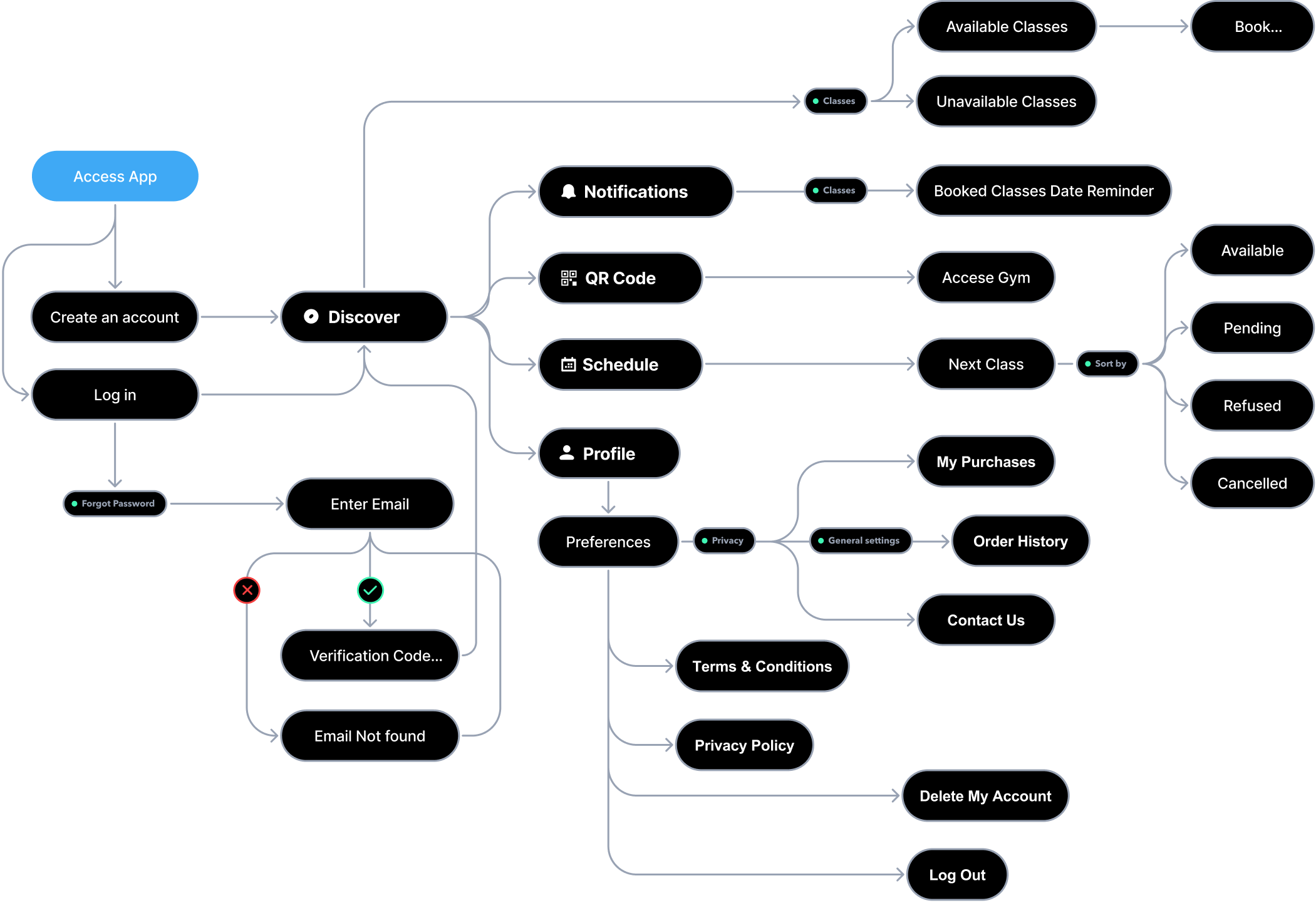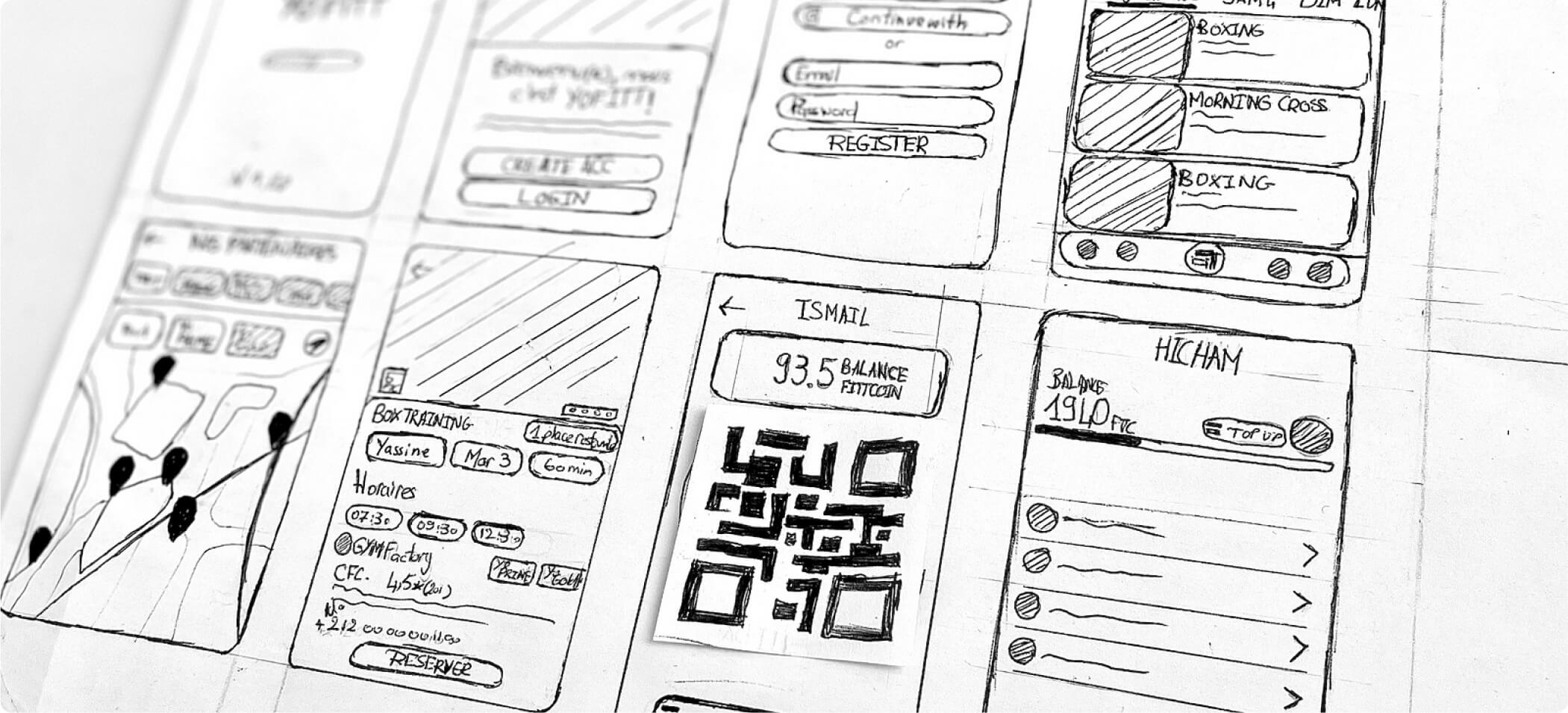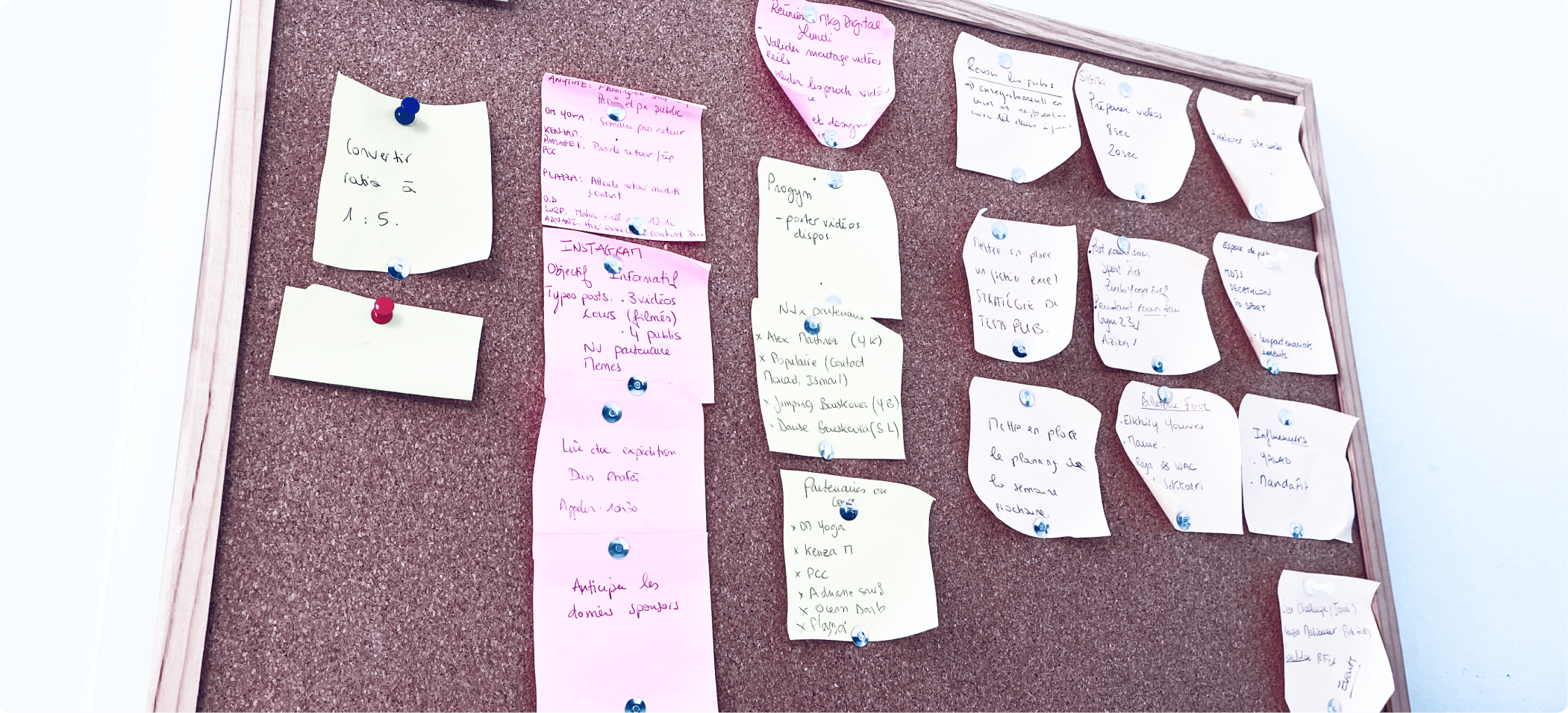 Iceberg created low- and high-fidelity prototypes of the app's user interface and experience to test and refine the design. Prototyping allowed for user feedback and improvements before moving on to development.
Based on the users' pain points, we have come up with the fetures listed below
The Discover page contains of the following elements:
Card Layout: Use a clean and modern card layout with thumbnail images, tags, time, gyms, and classes for each item.
Grid View: Arrange items in a visually appealing grid view with dynamic tags displayed above thumbnail images.
Time-Based Filtering: Allow users to filter items based on time, using icons or labels.
Map View: Incorporate a map view with pins representing items based on location.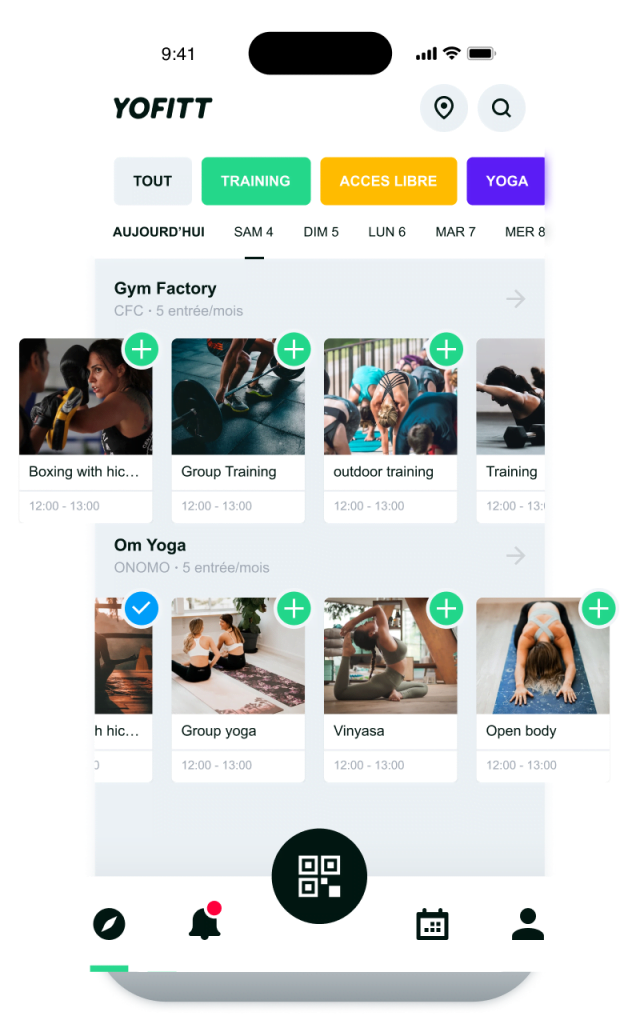 The Schedule page contains of the following elements:
"Your Next Class" Box: Prominently display the user's next scheduled class.
Filter Options: Include filters for "All," "Pending," "Refused," and "Available" classes.
Scheduled Classes List: Display a clean list of scheduled classes, sorted based on the selected filter option.
Class Details: Allow users to click/tap for more details.
Time-Based Sorting: Optionally, include time-based sorting within each filter option.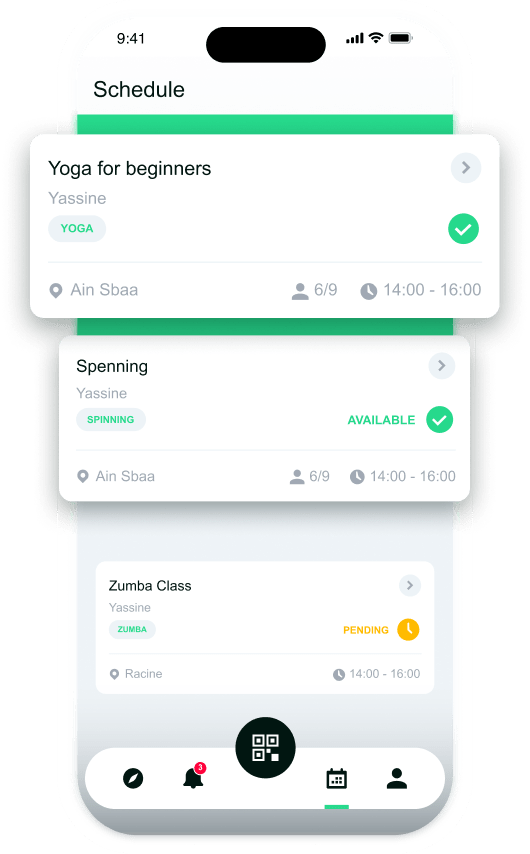 The User Profile page contains of the following elements:
Personal Info Card: Display user's personal information and subscription status.
Gym Partners: Highlight affiliated gyms or fitness centers.
Share the App: Encourage users to share the app.
Navigation: Include user-friendly menu or tabs for easy navigation.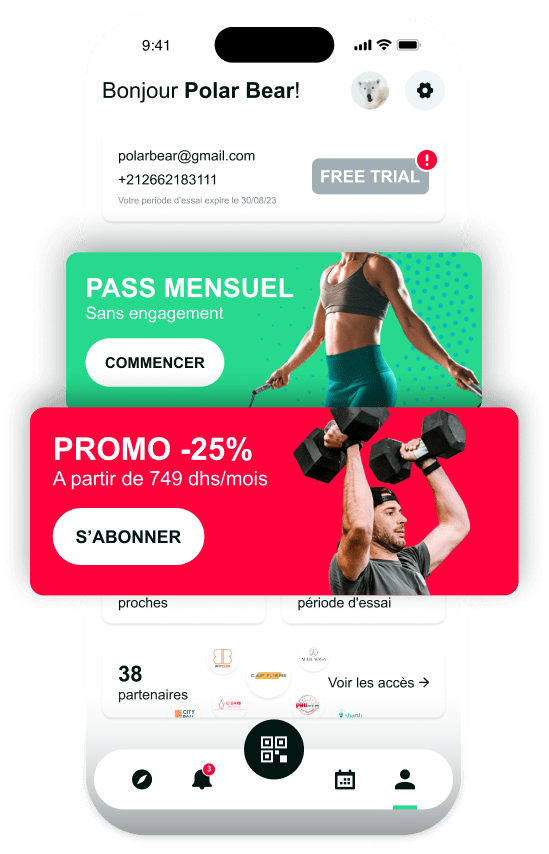 Utilizing the design thinking process, we have effectively crafted the Yofitt Sport Class Booking Mobile App with a user-centric approach. This app streamlines the process of discovering and reserving classes, provides tailored suggestions, and empowers users to monitor their progress and accomplishments. This case study underscores the significance of empathizing with users, defining precise issues, generating innovative solutions, iterating on prototypes, and conducting thorough testing to establish an immersive and impactful user experience.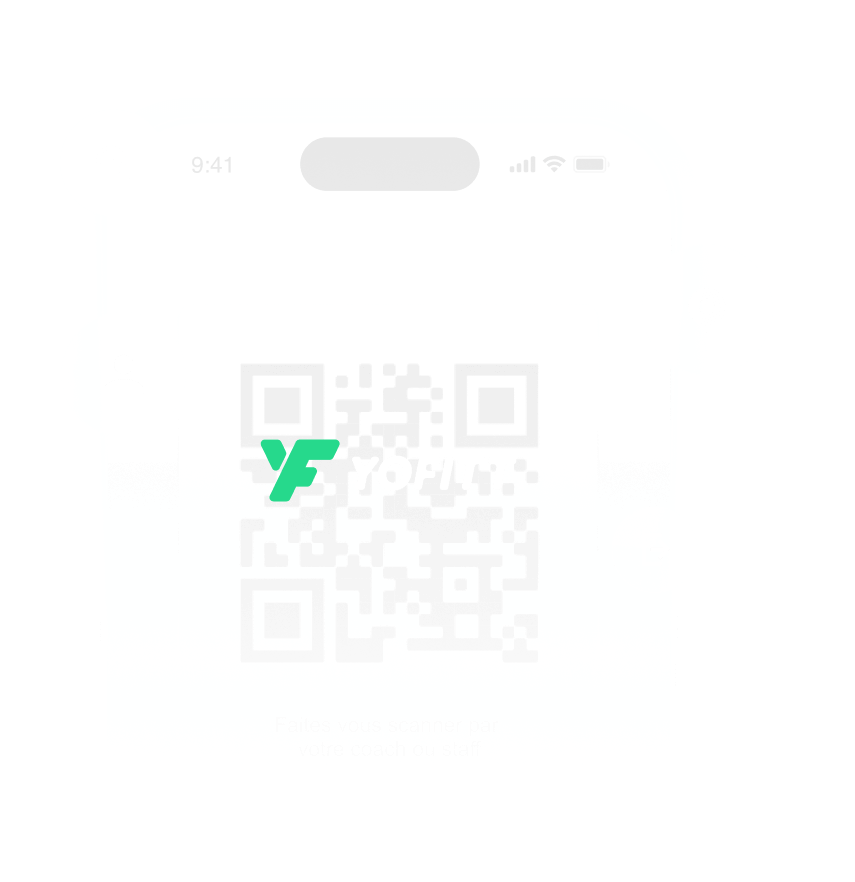 You have a project in mind? Drop us a line! We Respond within 24hours